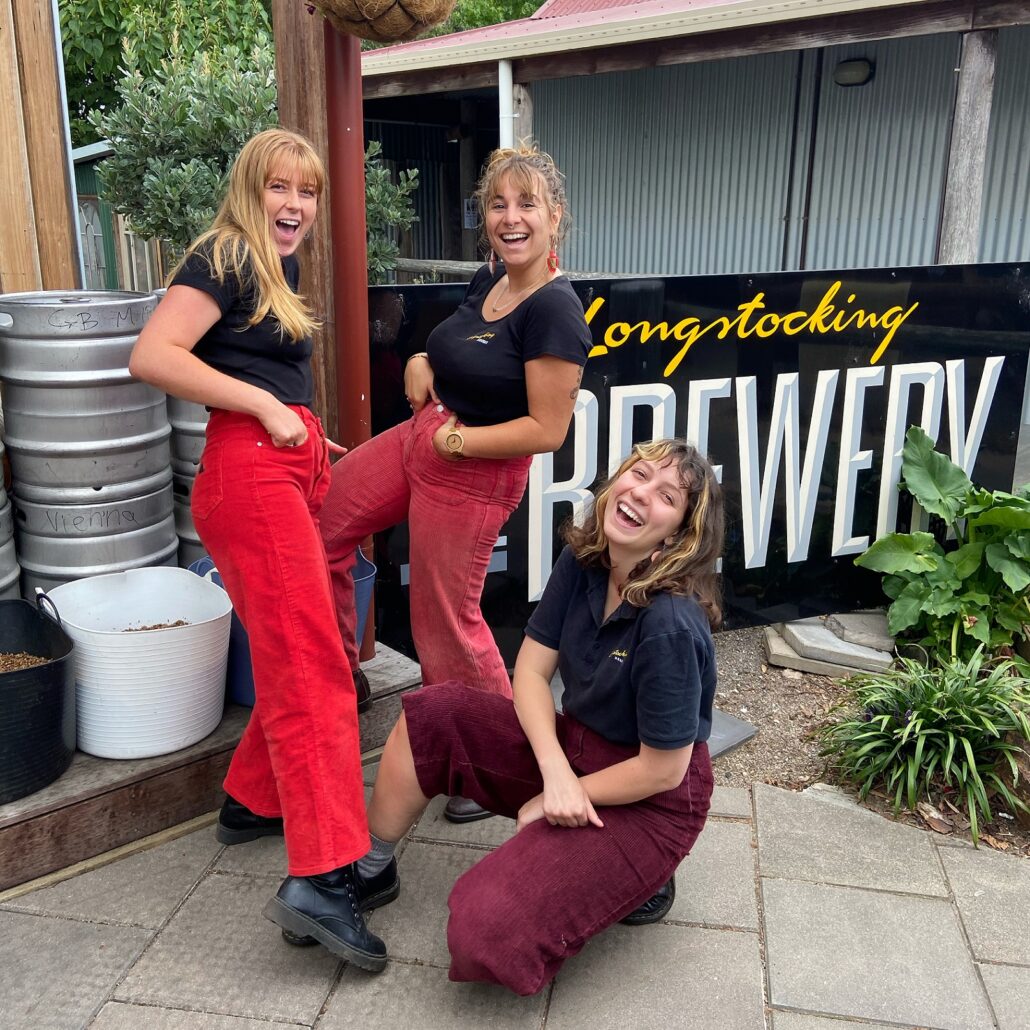 Four passionate people who have come together with seamless transition. The perfect combination of talents, careers and vision endeavouring to create the perfect craft beer experience. Oh and we LOVE a beer or two…
Peter – His first job was in a flour mill, working with purely malted grains for breweries and bakeries. Of late, 25 years in Food manufacture, product development and quality assurance. A Lavender farmer dabbling in distillation who has now come full circle with all of his attributes, bought a brewery and put his life skills to work where they now belong.
Joey – A career spanning 35 years in Hospitality. Owning and operating two acclaimed restaurants and teaching Food and Beverage for 20 years. French provincial food being her specialty which she learned from 5 years living in France.
Matt – Matt started getting interested in home brewing at age 16 brewing extract kits with his step Dad, whilst working in bars and breweries for 10 years he developed a love for craft beer. Having the opportunity to now be brewing beer at Longstocking so close to home is a dream come true! Matt joined our team full time in March 21 after spending time with us in a part time capacity. He has bought to our brewery fresh eyes, a professional touch and an exemplary knowledge of brewing. Matt takes us into our new 1000 litre system and our new brewery. We love Matt!
Leisha – Leisha walked into our lives and brought with her skills which enabled her to take on any role in front of house. She is now our full time Maitre d'Hotel . She joined us in 2020 and has proved invaluable. Yet another very welcome addition to the Longstocking family.
Emily – Our local dynamo! Em has joined our team to look after our administration (and us). She runs our office like a well-oiled machine and keeps us on our toes. She frequently manages front of house and we cannot do without her.