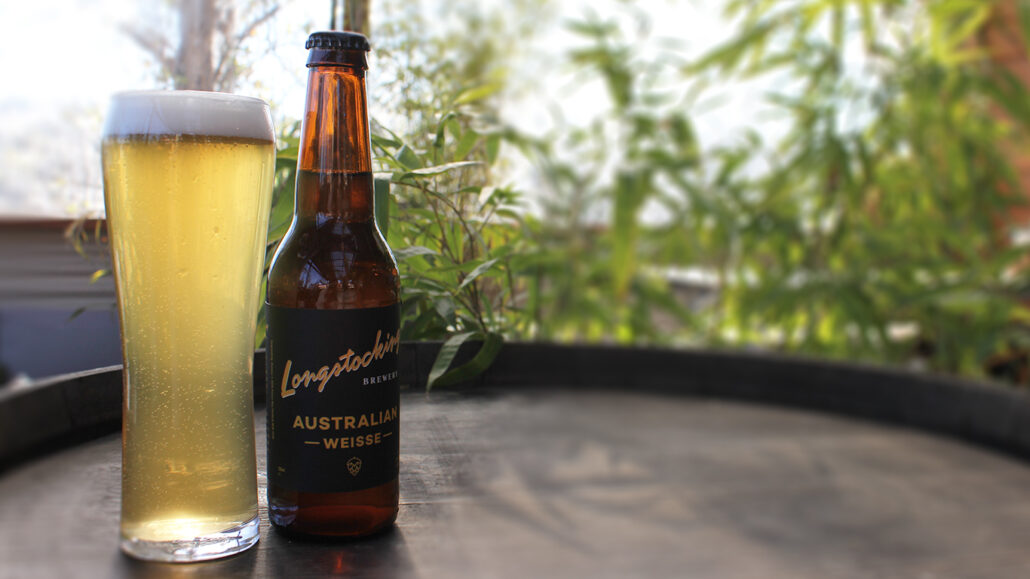 PALE ALE
Only the best pale ale grains are used, with the small addition of Vienna and Munich malts. Balanced with a great hop profile of Cascade, Galaxy, Simcoe and another hidden gem!
SUMMER ALE
Bright crisp mid bodied ale, based on American blonde / Australian sparkling ale grain bill. Very smashable @4.1% and a hint of fresh rockmelon.
AUTUMN ALE
This seasonal release is essentially a British Best Bitter with stronger emphasis on a fruity / hop character and moderate bitterness, all contributed from the use of Mandarina Bavaria hops, first developed in Hüll Germany. All this is backed by a sweet and biscuity malt backbone created through a blend of seven different grains. Perfect for chilling out, just like the season that brings us into winter.
AMBER ALE
This outstanding Amber Ale has a depth of colour and flavour from malts, cherries and is lightly hopped making a smooth and easy drinking ale.
DARK ALE
Not to be mistaken for a stout, this brown ale is packed full of coffee and chocolate notes thanks to generous doses of chocolate malt and cherry wood smoked malt. This all comes with a big rich mouthfeel courtesy of rolled oats making up 4.2% of the grain-bill. Ferments S-04 yeast and East Kent Golding hops used at knock out keep this beer smooth and rich with a huge emphasis on malt character.
IRISH RED ALE
Rich caramel and toffee notes are present at the start from a firm handed use of British Caramalt. These give way to a lightly roasted finish courtesy of roasted barley. British hops are used in this beer for bittering and late boil additions with a very restraint use of Mosaic in the whirlpool to break the heaviness in this beers malt forward character.
PILSNER LAGER
Based around a South German style Pilsner, this lager is a touch heavier in bitterness than its Czech cousin sitting at 25.15 IBUs.
German Tettananger hops are used throughout the boil to give a classic European lager flavour that shines over its simple, clean grain bill.
Saflager W-34/70 yeast strain from Weihenstephan is used in this beer with a step chilled fermentation schedule to keep it crisp and clean.
KOLSCH LAGER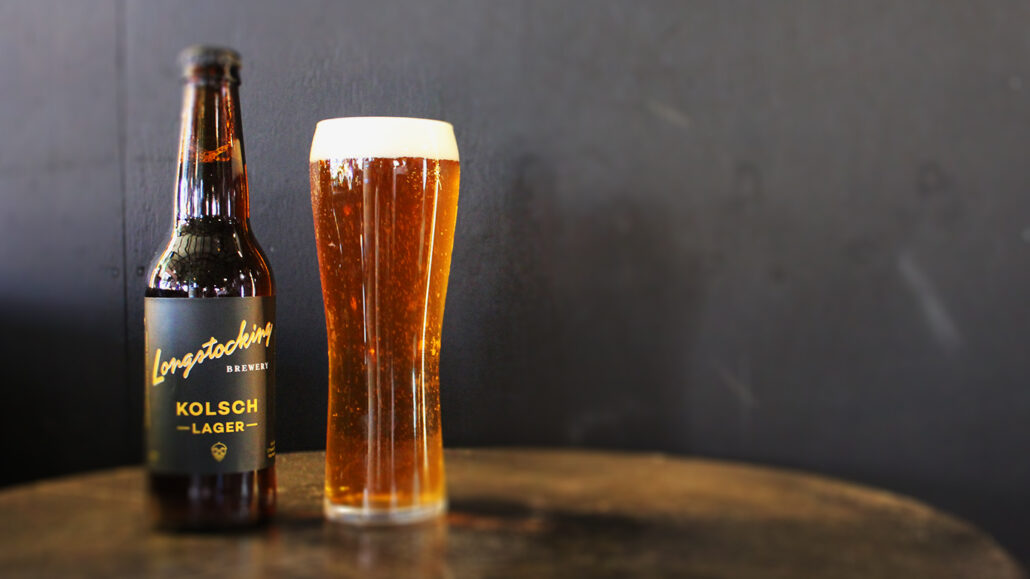 This style traditionally reigns from Cologne in Germany where it is brewed as an ale. To help this beer compliment the beautiful Australian climate however, we brew ours with a bottom fermenting lager yeast strain. A golden coloured beer with a nice balance of hops and malt to keep it very refreshing and sessionable. As featured on "Better Homes and Gardens" 7 network.
IRISH STOUT
This is a 100% traditional recipe that we serve on nitrogen to give this beer the velvety, rich and creamy head it deserves. Nothing but British yeast, hops and malts are used in this classic to keep it exactly that, a CLASSIC! So dark you can't see through it, with firm biscuit and toasted character from the grain bill.
AUSTRALIAN WEISSE
Based on the German Hefeweizen and with a change of yeast gives a broadly appealing taste. Local Ironbark Honey and Australian oranges make this ideal for a hot summer's day.
MID STRENGTH NEIPL
The New England (or Vermont) style that's taken over the craft beer scene by storm. Although light in alcohol, this beer is BIG in flavour. The tropical fruit aromas and flavours are created with plenty of late hop additions to the kettle as well as two large doses of dry hopping (One during primary fermentation and then again during secondary). All this and brewed through with a bottom fermenting Saflager S-189 yeast strain to keep it crisp. Don't fear the haze that is courtesy of generous wheat and oat additions.
SESSION IPA
Easy drinking and lighter in percentage than a traditional IPA. A true hybrid of an American West Coast style IPA with a hit of new world aromas. We create this through the use of locally grown American hop breeds chinook and cascade early in the boil, making pine and citrus bitterness present whilst breaking the aroma with fruity Australian Galaxy and Ella hops to give it a "New World" twist. Galaxy and Ella have been utilised through whirlpool additions as well as in both active primary fermentation and secondary.
LEMON MYRTLE EARL GREY IPA
Originally brewed as our 2019 Harvest Ale and described as "not everyones cup of tea but… prepare to be impressed" by We Love Craft Beer.
Brewed with 5 additions of six different hops throughout the boil as well as generous late additions of fresh lemon myrtle and hand blended earl grey tea. A beautiful balance of tannins and hops give a bright zingy bitterness. A second addition of earl grey during primary fermentation make this a real crowd pleaser.
ELDERFLOWER BELGIAN BLOND
A rich golden ale with a beautiful firm head and subtle yet complex flavour profile. Belgium Candi Beet syrup added to the kettle gives a beautiful sweetness that is balanced by the clean grain bill and use of real elderflower during the boil and primary fermentation. The richness is cut through with spicey / peppery phenolics produced from the fermentis Belgium BE-256 yeast strain. This yeast also gives us a lower final gravity of 1.008 to produce a smooth and warm alcohol after taste.
GINGER BEER
A medium dry finish with a good citrus hit helps make this classic moreish. Fermentis safcider yeast is used in conjunction with a cider base to provide enough fermentable sugars to give a clean low final gravity. We add an extra touch of ginger after primary fermentation to give it just the right amount of bite.
APPLE & RHUBARB CIDER
Our driest offering yet. Champagne yeast contributes to a low final gravity creating a crisp finish backed with a firm tartness from Australian grown rhubarb. We back sweeten this cider after primary fermentation to help balance this local favourites bold flavours.
PERRY PEAR CIDER
A bright and spritzy medium style pear cider.
We like to serve this seasonal beverage over ice and fresh rosemary grown here at Oaklands.
Brewed with fermentis safcider yeast to a super low final gravity of .999 to create a crisp and refreshing finish.